Discover the other Astarté websites
For several decades, we've been tracking down vintage erotic photography in all its forms: artistic, aesthetic, historical, ethnographic, cultural, a direct witness to the past two centuries.
We've amassed tens of thousands of documents in a wide range of themes, from charming and erotic photos and old nudes to old X-rated photos and old sex photos.
This collection, which we are making available to you today, is made up of rare and unpublished images that have enchanted generations of refined libertines. It is highly representative of early European erotic photography, particularly in France, from 1860 to 1950.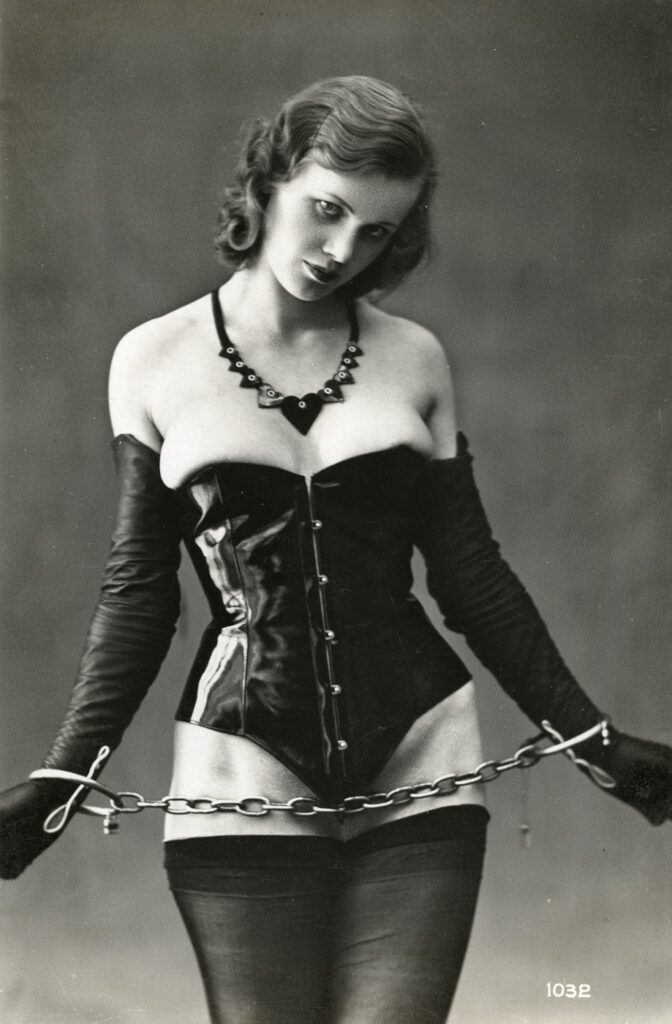 Every month, several hundred erotic images, erotic photos, charming photos, vintage nude photos, X-rated photos or vintage sex photos will be added to our vintage erotic photo collection. To access these resources, subscribe to our services (see conditions in "Your account") and discover the full extent of our collection of vintage erotica.
As holders of the originals, we have most of our visuals in High Definition and can meet the needs of a wide range of projects (publishing, film, fashion, etc.). Some of these images have already enabled us to collaborate on various projects and publish dozens of books with various publishers (Éditions Astarté, La Musardine, Parkstone, Taschen, Flammarion, etc.). Most of these books are available on our website http://www.editionsastarte.com.
Discover the other Astarté websites